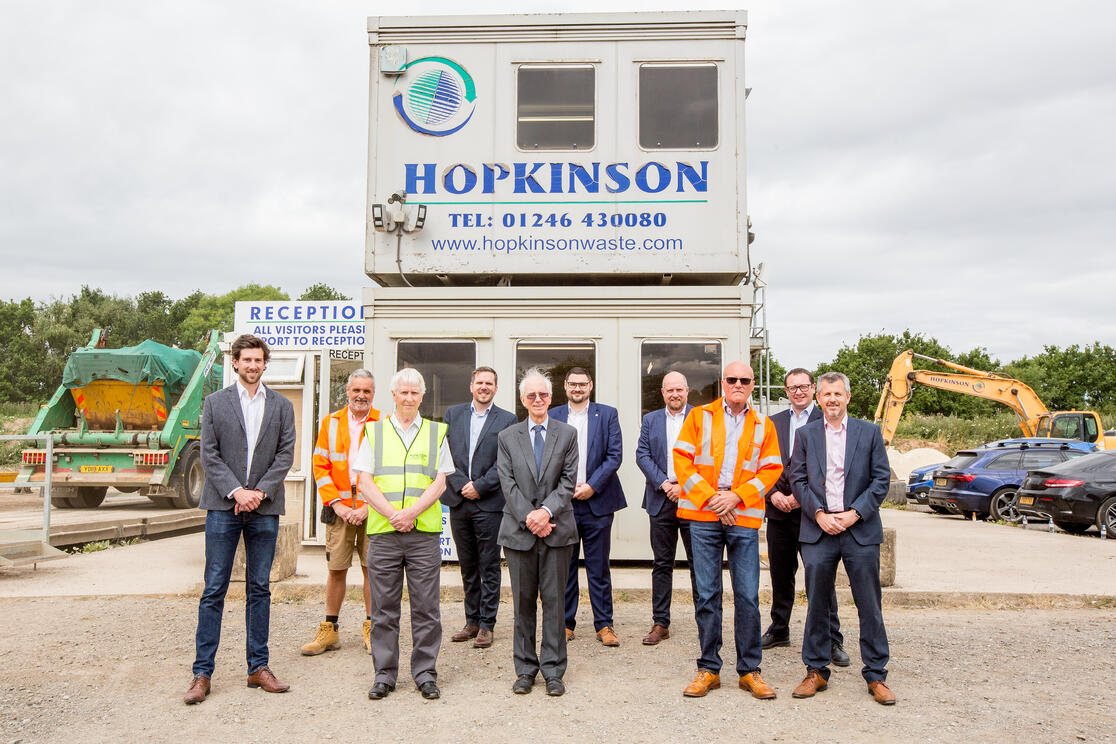 Shorts and Actons advise Hopkinson Waste Group on sale to Highgate Capital BC Limited.
Shorts recently teamed up with Actons Solicitors to act as lead advisers and legal representatives to David Hopkinson on the sale of the Hopkinson Waste Group, to Highgate Capital BC Limited for an undisclosed sum.
Andy Ryder, Partner at Shorts commented "We are delighted to have advised David the completion of this transaction. We have little doubt the business will continue to be successful and look forward to seeing it go from strength to strength under ambitious new owners."
Jules Gaylor, representing Highgate Capital said "We aim to invest in companies with long term sustainable growth potential. The Hopkinson Waste Group, with its strong ethical values and environmental credentials, is a superb fit for us. David has created a magnificent legacy and we are excited to become custodians and deliver the next chapter"
David Hopkinson added "I'm delighted to see the new owner's plans already taking shape. Their long-term vision will see considerable investment in the business, bringing with it local jobs for local people and the wider environment will also benefit from their 'zero waste to landfill' initiatives, making for a bright future for everyone connected with The Hopkinson Waste Group."
Peter Flowerday, Director of Actons added " It has been a pleasure to work alongside David and Shorts, together with the buyer and their advisors, in order to complete this transaction within the target timescales"
Landon Bowdler Solicitors and BHP also advised.
Established in 1986, Hopkinson Waste Management has grown into one of the largest privately owned waste management companies in the area. They have a modern fleet of GPS-controlled vehicles and skips in a variety of sizes, suitable for all types of commercial or domestic waste. Their materials recovery facility also produces recycled materials from their waste processing operation.