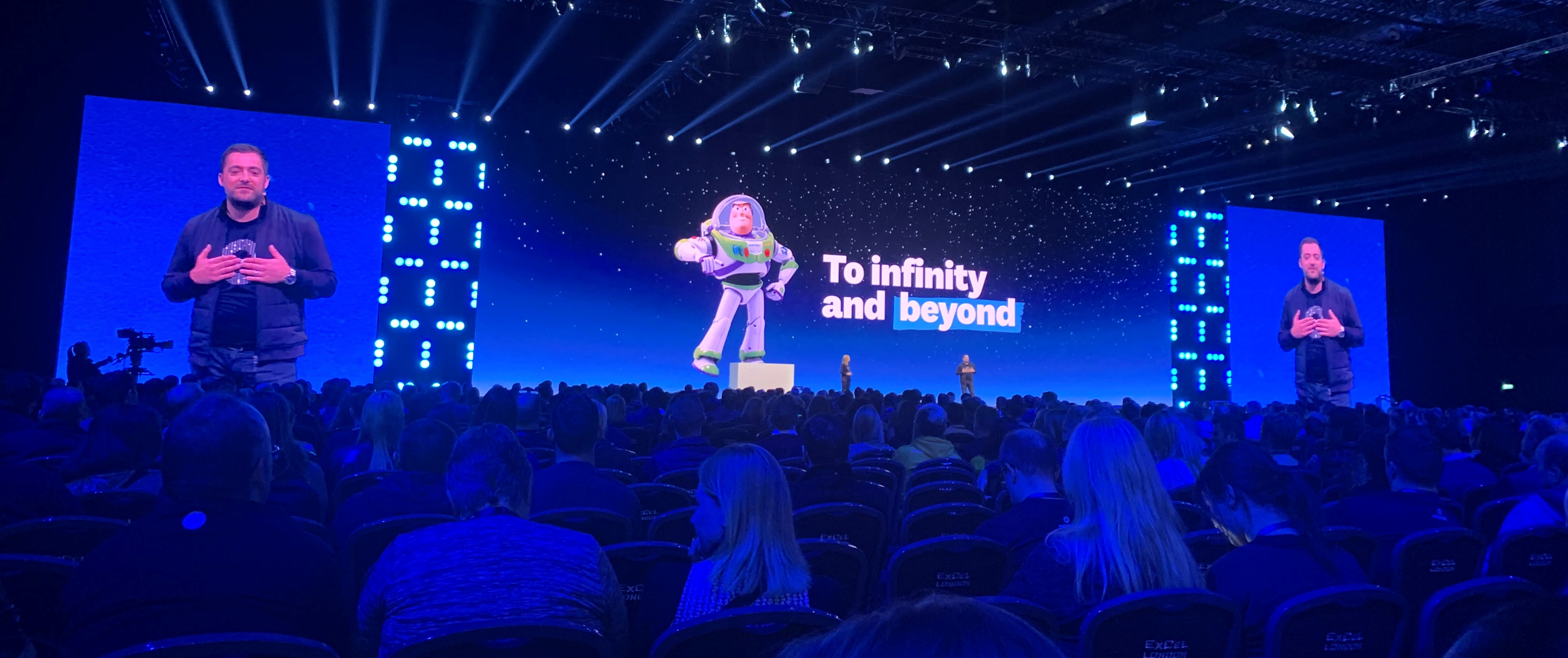 Malcolm Pope and five members of our Genus team have been in London this week at Xerocon 2019. Over the last couple of days he has been providing us with regular updates and blogs, and Malcolm now concludes with the afternoon's from day two.
Xerocon 2019 - Day 2 Afternoon
The second part of day 2 started in a more reflective mood with a real focus on wellbeing and the strains on mental health we face today. Craig Hudson shared his own personal story in a very raw, emotional and stripped back way. The bravery shown by Craig cannot be underestimated and highlights the increasing amount of support which needs to be more available for all. Craig then went on to detail the initiatives which Xero have provided for both their team and customers in terms of Mental Health.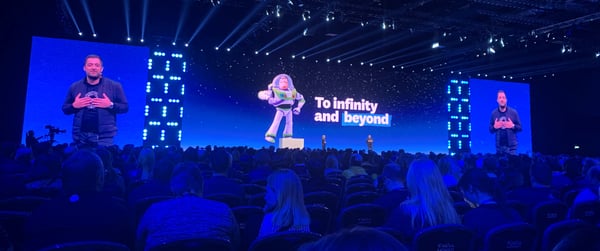 This was followed by a panel discussion around wellbeing / resilience which included useful strategies for all. Although difficult to listen to at times, this proved once again that the intentional attention Shorts have given to Mental Health First Aid is completely vindicated and Andy Irvine and Michelle Frost should be applauded for leading our improvement in this area.
The rest of the day was made up of a round up of the past two days and finished with Major Tim Peake sharing his extraordinary (some would even say out of this world) story.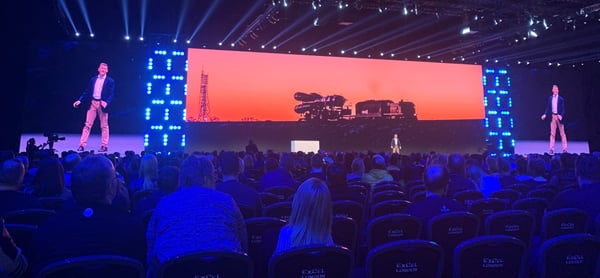 The wet and longer than anticipated trip home gave us all a chance to reflect of the past few days and how we can put what we've seen into practice. For me, the theme of resilience, both as individuals and for businesses in terms of using an increasing automated platform to provide better insights into cash flow should be a real area of focus. Given that we may be approaching potentially uncertain times, both may be called upon by a lot of business owners.
Overall, a fantastic event and I'm looking forward to what Xerocon 2020 holds.
Our Genus Projects Team can help you identify the best cloud accounting software for your business, please do not hesitate to get in touch to arrange your free demonstration.
You may also be interested in;